Master in Big Data Analytics & Social Mining
The Master in Big Data of the University of Pisa is an annual course to become data scientists.
Designed for graduates of all disciplines, it provides the tools to work in the area of data analysis applied to all fields, from business to research.
In an increasingly connected society, big data record individual and collective behaviors with unprecedented accuracy. They are changing science and business, so that someone talks about a real revolution, and are becoming a key resource, the oil of the future.
To manage this flow of information and exploit it in the best way, we need an ad-hoc professional.
The Master in Big Data aims at training data scientists, professionals with a mix of multidisciplinary skills, which allow not only acquiring data and extracting knowledge, but also telling stories through these data and managing their ethical and legal implications.
In Brief
    Language: English
    Lenght: One Year
    Credits: 60 ECTS
    Students: 30
    Teaching: Jan - Jul
    Lectures: 416h
Thu (14-18)
Fri (9-18)
Sat (9-13)
    Open Lab (Optional):
Mon (9-18)
Tue (9-18)
Wed (9-18)
Thu (9-13)
    Stage: 500h Sep - Dec
    Fee: 4000 
Update
Aggiornamento: il termine per le iscrizioni e' stato prorogato al 6 Dicembre.
Update: the deadline has been extended to December 6th.
Per l'anno accademico 2022-2023 lo svolgimento delle attività didattiche è previsto esclusivamente in presenza.
For academic year 2022-2023 the teaching activities will be in presence.
Social and Economic Innovation
Big Data for
Social Good
Mobility Analysis using Mobile Phones Records, GPS Tracks, Smart-City Sensors, etc. Diffusion of Opinions, Reputation, Sentiment and Engagement in Social Media. Big Data and Official Statistics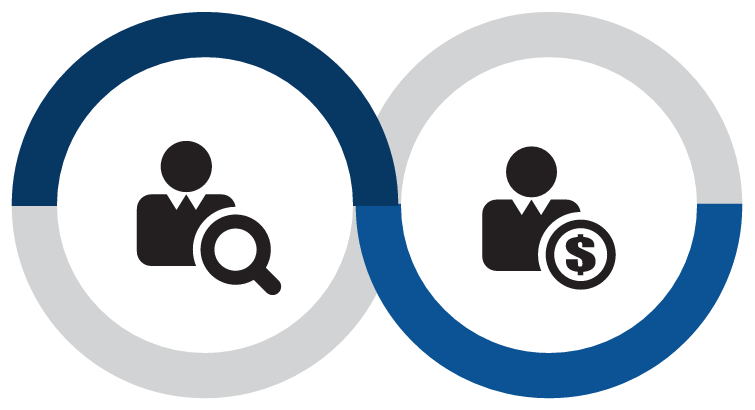 Big Data
for Business
Big Data in Finance and Economics, Recommendation Systems, Novel CRM Applications, Data Journalism and the use of Big Data in Electronic Publishing
Technologial & Scientific Areas

Big Data
Technology
Data Management for Business Intelligence, High Performance and Scalable Analytics, NoSQL Big Data Platforms
Big Data Sensing
& Procurement
Analytical Web Crawling, Web Search and Information Retrieval, Text Annotation, Big Data Sources and Crowdsensing
Big Data
Mining
Data Mining, Machine Learning, Social Network Analysis, Web Mining, Nowcasting, Sentiment Analysis
Big Data
Story Telling
Visualization, Visual Analytics and Data Jurnalism
Big Data
Ethics
Privacy-by-Design, EU Data Protection Regulation, Data Scientist's Responsibility